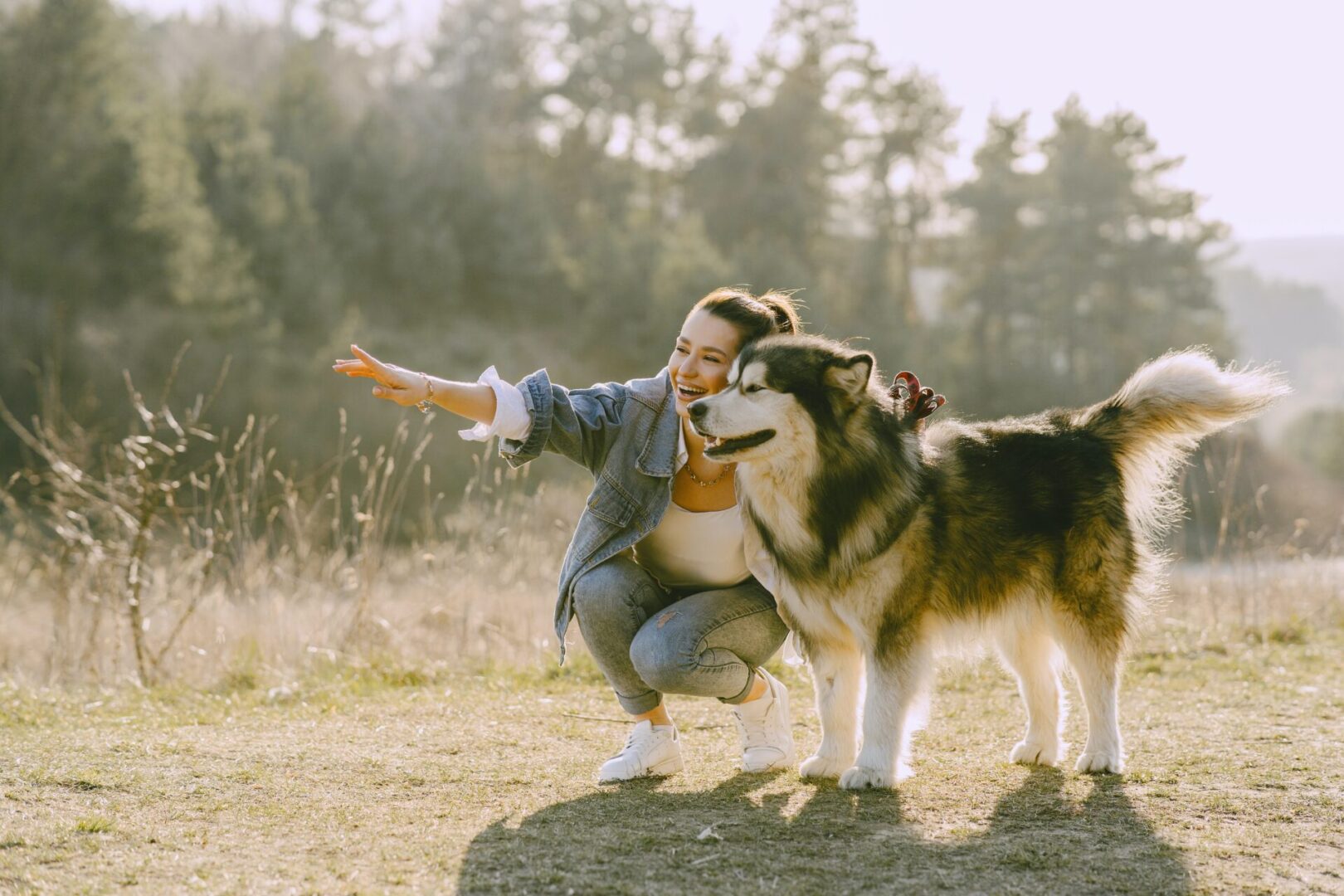 Comfortable and Safe Lodgings for Your Furry Friend
We are Cathy and Richard Stephenson and in October, 2009 we became owner-operators of Animal Watchers Pet Resort.
We have always loved animals as part of our family. Over the years, our interest in animals led us into training, competing and instructing others. Eventually, it led us to Animal Watchers and a full-time opportunity to serve and support fellow animal lovers.
Since we live on site we are able to spend time daily playing with, talking to, and caring for your pet as if it was our own. At Animal Watchers we understand that pets are Family.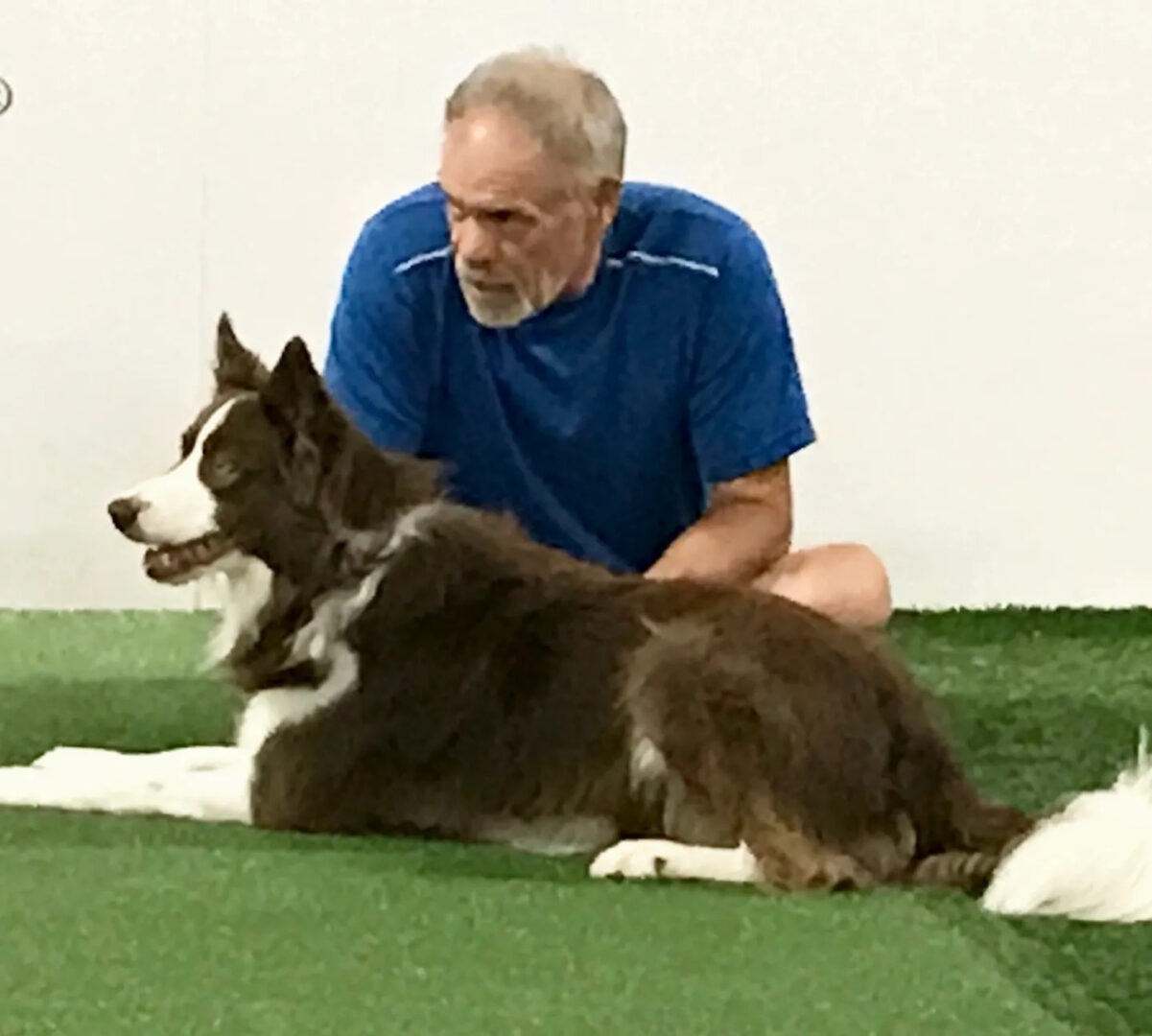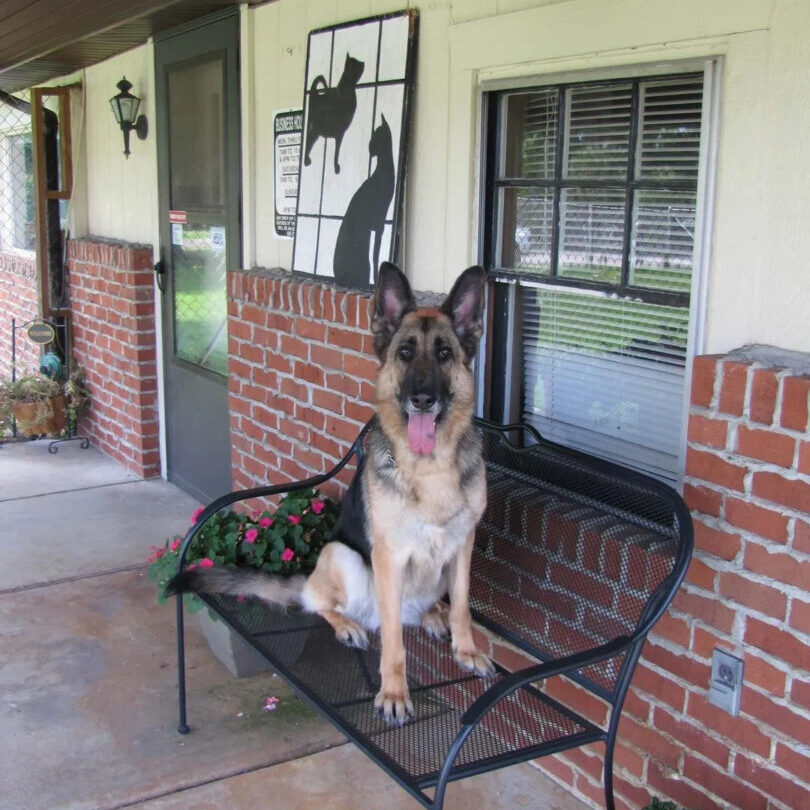 We have a spacious facility offering exceptional boarding and dog day care services. Our team understands that all dogs have personalities as varied as their owners. As such, we aim to provide our clients' dogs the individual care and attention they need.